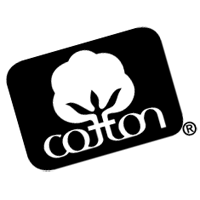 Jack & Jill, Inc. has been making cotton underwear and baby clothing for 15 years, and put that experience to work for you. Our accurate sizing, superior quality, popular product mix, value pricing, and dedicated service are always on call. We ship to retail shops in the United States and Canada, and welcome new whoelsale customers.
Jack & Jill fabrics are made of 100% pure combed cotton for natural, snugly softness. Cotton is soft, absorbent and breathable. Cotton fabric is durable and washes well, getting clean and releasing odors better than synthetics.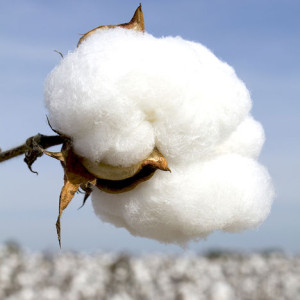 Our tiny ribbed weave fabric is smooth and provides just enough stretch to be comfortable and retain shape. We use double-ply neck bands and trims for added strength. Every size is designed with roomy cuts for a comfortable fit. Features such as no-seam waistbands and satin-finish tags that don't itch make it a pleasure to wear our products.
Our simple whites, solid colors, and innovative patterns provide attractive and flattering looks, even when only you know about them. We care about the details and add little touches, such as the lace and ruffles on girls items, and the endearing appliques and trims on baby products.
Stock your shop with quality and value. Contact Jack & Jill today, and give your customers the satisfaction of having the best.