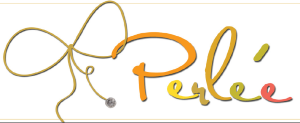 Babies love to snuggle in the soft comfort of 100% cotton, and moms love the durable easy care of natural cotton knits. Jack & Jill offers a great selection of baby items under the Perlée brand, including:
Baby rompers – velour coverall stretchies.
Infant hats – warm and snug velour.
Baby blankets – cuddly velour wraps.
The easy-care and fit are built into every item, while an attractive array of colors, trims and appliques make every baby even more cute. We specialize in sizes 3-6 months and 6-9 months.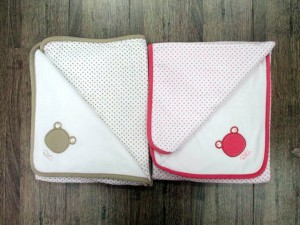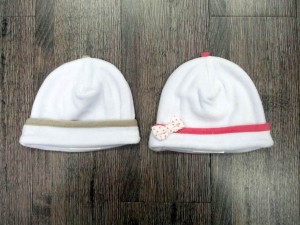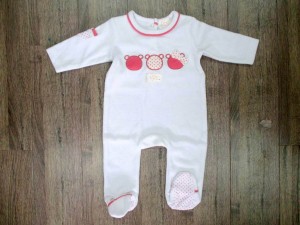 Contact us to find out more about our current styles, and create the perfect infant take-home set for your newest customers.