Comfortable and durable mens underwear from Jack & Jill features the favorites in sizes S, M, L, XL, & XXL (14-20 and XXLG), including:
Mens tee shirt – V neck classic.
Mens undershirt – sleeveless A shirt.
Mens boxer shorts – knit seamless waistband.
White 100% cotton micro-ribbed knit fabric mens undershirts and mens underpants provide the cool dry wear consumers prefer.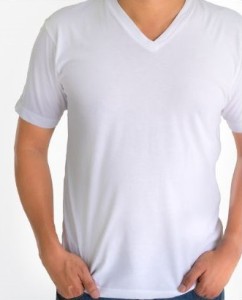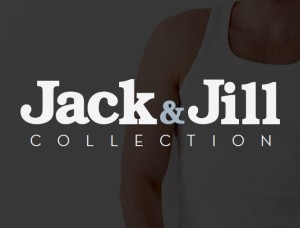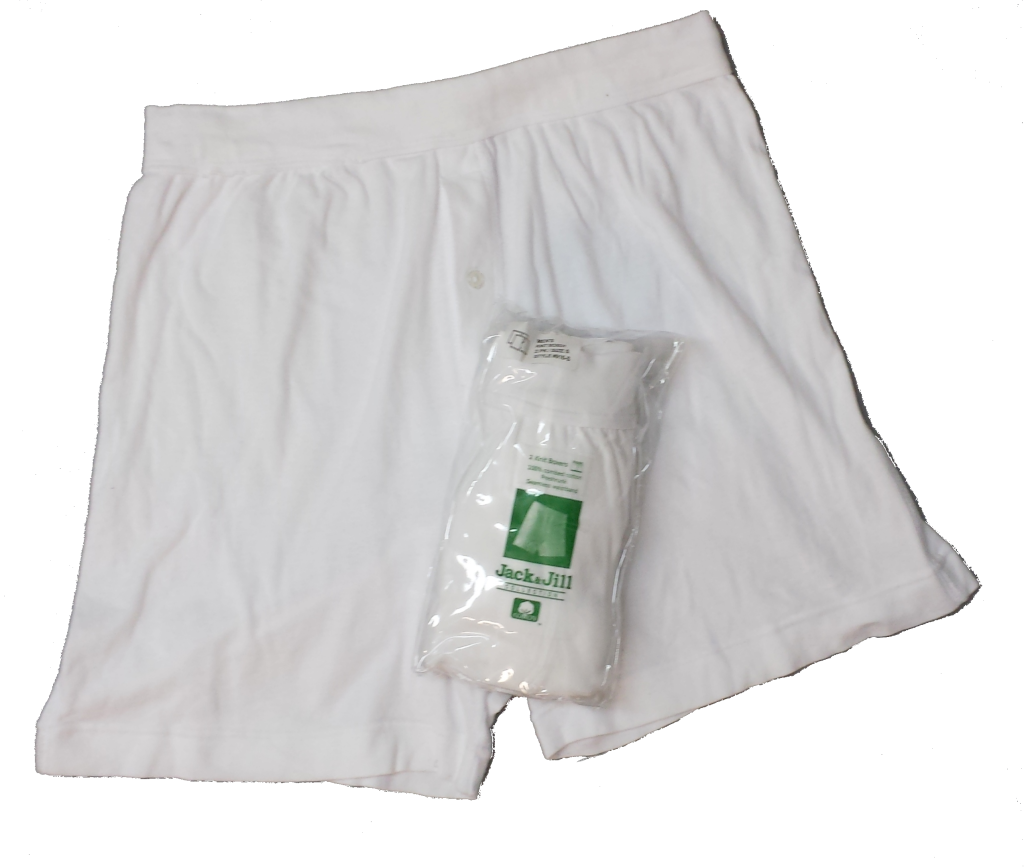 Contact us to order the mens underwear that pleases customers with quality, fit, and value.